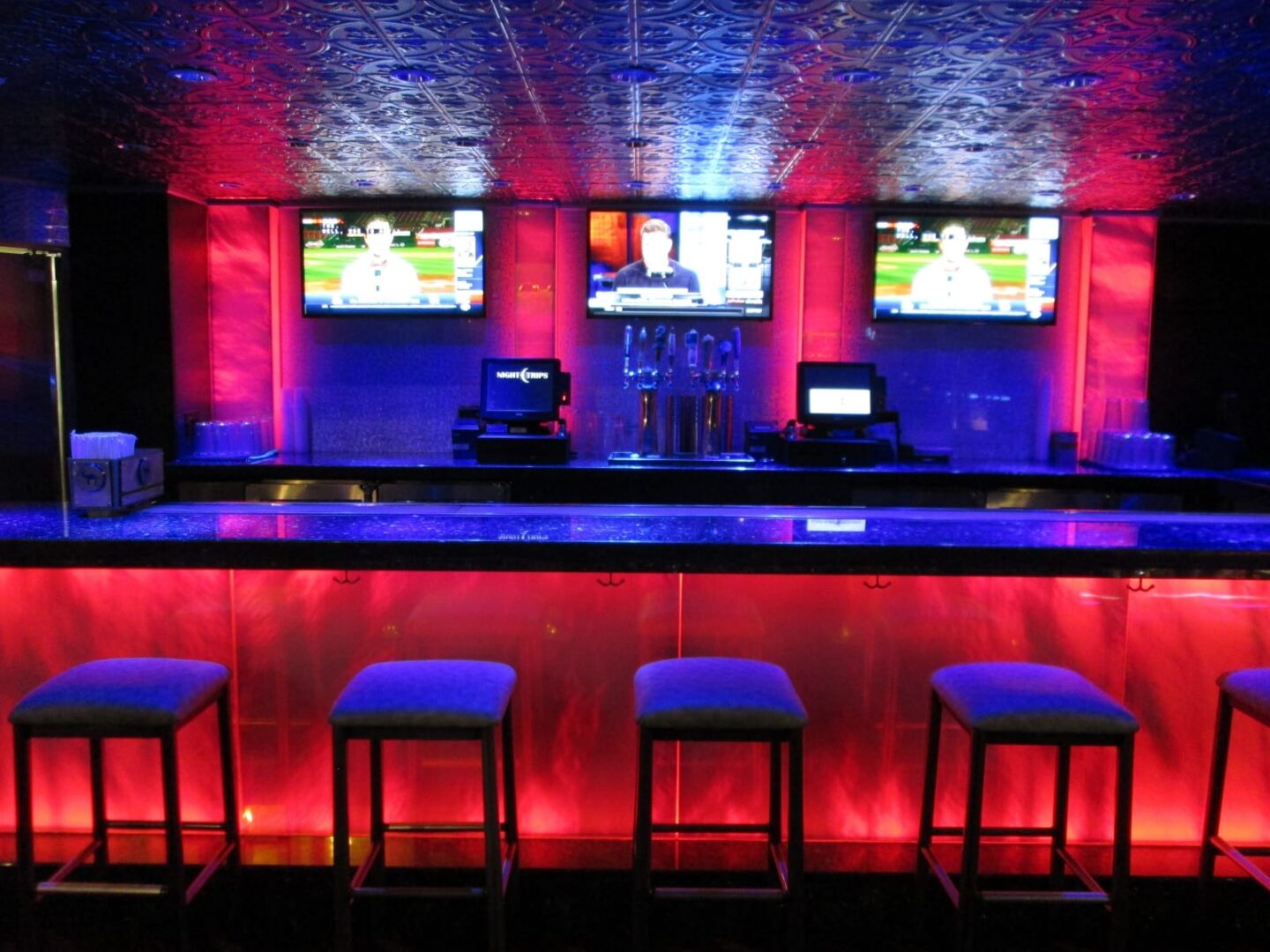 How do you optimize the success of your bar? Discover why Jon Taffer says drink consistency is key to success and tips bar owners need to maximize profits.

Owning and operating a successful bar is an art. Think of your bar as a diamond-in-the-rough: it has many facets and when all are refined, you have a flawless diamond. But where does a bar owner begin in the quest reducing the flaws? This edition of the Design Buzz Productive Bar Design series discusses the top 5 ideas how to set your staff up for success.

HOW TO SET YOUR BAR STAFF UP FOR SUCCESS
Just as with a perfect diamond, a successfully-run bar is the result of perfecting the many facets of its operation. For instance, in a previous edition of Design Buzz (referenced below), I discussed the value of accurate and timely inventory. While effective inventory methods are tantamount to every bar's success, well-defined policies and procedures need to be developed and implemented with diligence, the same as every other successful business. All of the top bars, nightclubs and sportsbars have written operations manuals that they all live by. Writing an operation manual is the first step in setting-up your bar for success. But the creation of an operation manual is merely a one-time event; it's implementation is the key – it must be continuously taught and reviewed in regularly-scheduled company meetings.

Related Post:
How Can Bar Owners Be So Unaware of Losses?
Related video by Greg Clark of BevInco:
WHY BARTENDERS DON'T WANT TO OVER-POUR FOR BETTER TIPS
First of all, if a bartender over-pours for a better tip, the tip generally isn't any better. The reality is most patrons tip per drink, so if a bartender's goal is to give them more so the patron will reciprocate, most responsible drinkers today will only consume a given amount of alcohol. Therefore, he / she will reach the respective threshold faster – making for a quicker exit. In reality, the tips are likely to be less – not more – when over-pouring for the sake of greater tips.

WHY IS DRINK STANDARDIZATION SO IMPORTANT TO A BAR OWNER'S SUCCESS?
Drink standardization is the basic tenet of a successful bar. According to leading industry authority, Jon Taffer:
"(Drink) consistency is so important! If you're not consistent, you won't be successful!"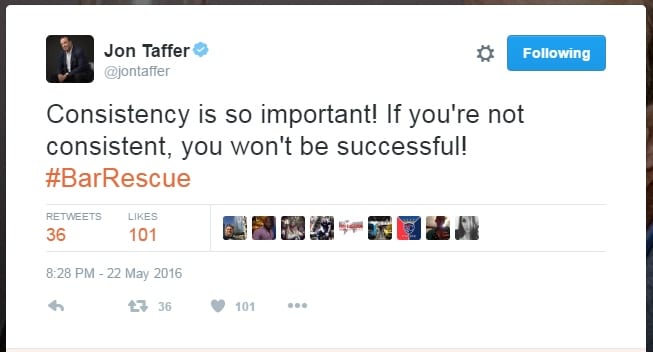 If your bartenders were to make drinks consistently, patrons will return and ask for those drinks over and over. If you frequent any Mexican restaurant that makes a killer margarita, this will resonate with you. I hear people rave all the time at one of my favorite local Mexican restaurants in Chicago. In fact, if you're really serious about making consistent drinks, be sure to read my recent blog post below about Easybar liquor control systems. Friends, if you want to make consistent drinks and maximize bar profits at the same time, Easybar is the system to own! You can download the Easybar brochure below.

Downloadable:
Easybar Brochure

Related Posts:
Productive Bar Design: Easybar Liquor Systems for Maximum Profits

WHY BAR OWNERS WANT TO RUN TEST POURS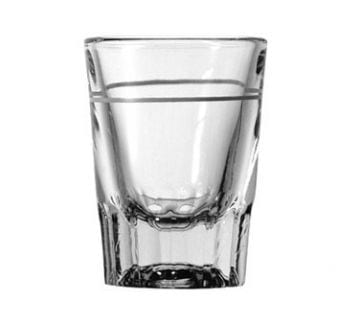 Accurate hand-pouring is an art, and it's an art you have to master if you want to make money in the bar business. As my good friend and industry expert Chuck Deibel says in his recent State of Ohio Sales Tax Audit Brief (which you can download below), "85% of bars experience 20% shrinkage." Part of this shrinkage emanates from inaccurate pouring and waste. Folks, If you don't have the money to invest in an Easybar system, the next best thing a bar owner can do to assure consistent drinks is by running test pours periodically. You should develop standards for all of your drink recipes and perform your standard pour size test as follows:
Drinks served on the rocks
Downloadable:
State of Ohio Sales Tax Audit Brief


Why Your Bar Needs To Establish Proper Ringing Procedures
It's of the utmost importance that drinks are rung-up as they are poured, rather than after they are served. A bartender's memory will likely be challenged if he / she serves multiple guests and then has to rely on memory afterwards.

The Importance of Managing Keys
How many sets of keys are distributed among your bar staff? It can be shocking to know that a dishwasher has a set of manager's keys – which also contains a key to the liquor room. This, of course, invites unauthorized late night drinking and liquor inventory shrinkage.

Related Posts:
Productive Bar Design: BevChek for Dynamic Beer Inventory Control

When and How to Implement Multiple Bars for Maximum Profits


We Work International Customers
If your bar or nightclub application is outside the U.S., we'd be delighted to work with you! We're familiar with the metric system and can furnish you with the appropriate plans and specifications for construction. With our web-conferencing and Basecamp 24 x 7 project management system, we're fully capable of servicing your needs. Please click here to learn more about our methods.

Call Us for Your Next Design Project
Our standard bar design service includes all construction plans and equipment layouts. We would be happy to assist any gentlemen's club, night club, or bar owner who would like to incorporate time-proven design ideas into your venue. Please feel free to contact us.

Most Popular Articles
Pour My Beer: Self-Serve Beer Systems for Bars & Nightclubs
Ergonomic Bar Design For Maximum Profits
Gentlemen's Club Acquisitions: Existing Construction vs Ground-Up
What Is "Pour Cost" and Why Is It So Important?
Which Liquor Inventory System is the Best: AccuBar vs BevInco
Top 5 Design Ideas about Purchasing Nightclub and Bar Furniture