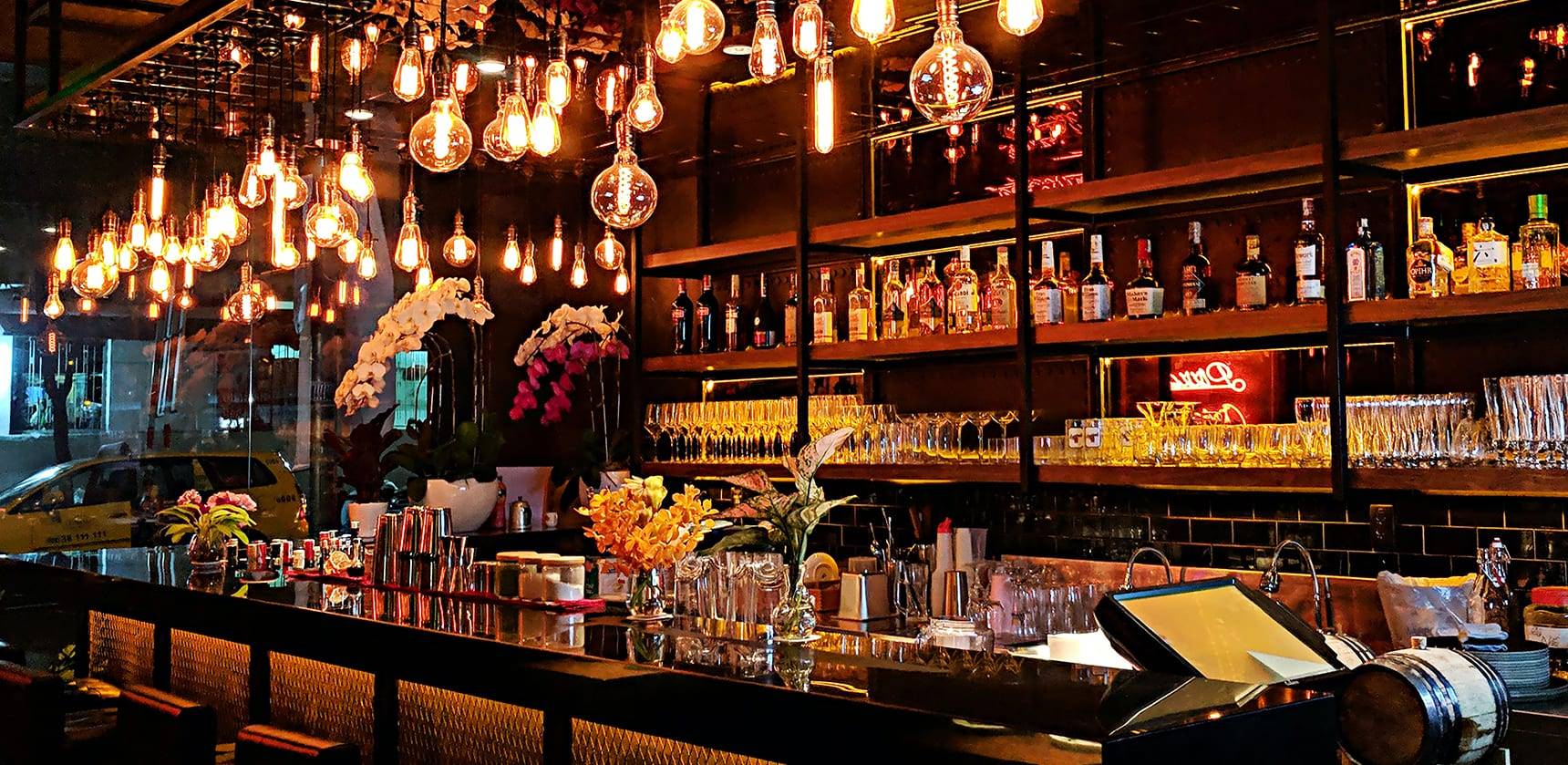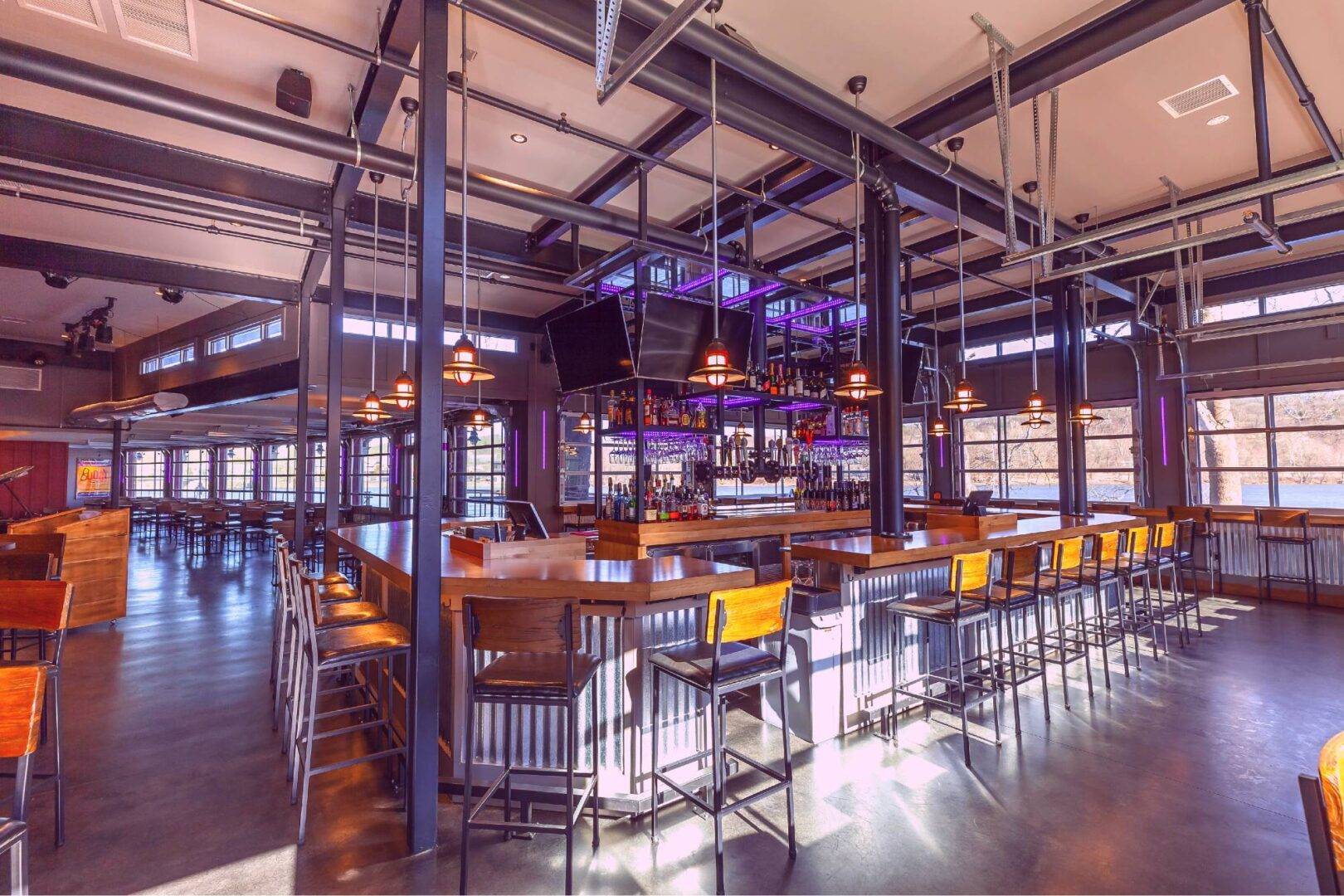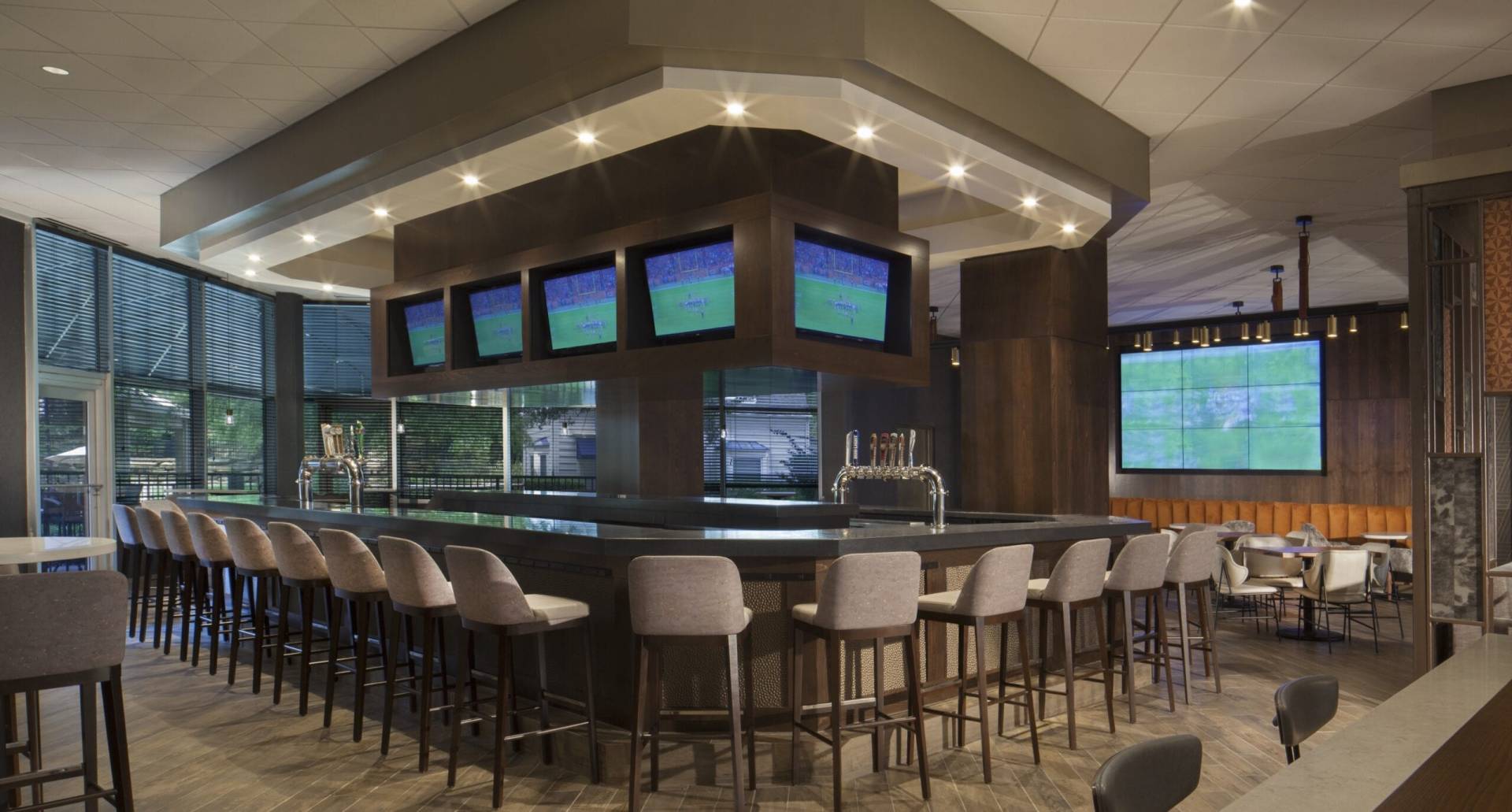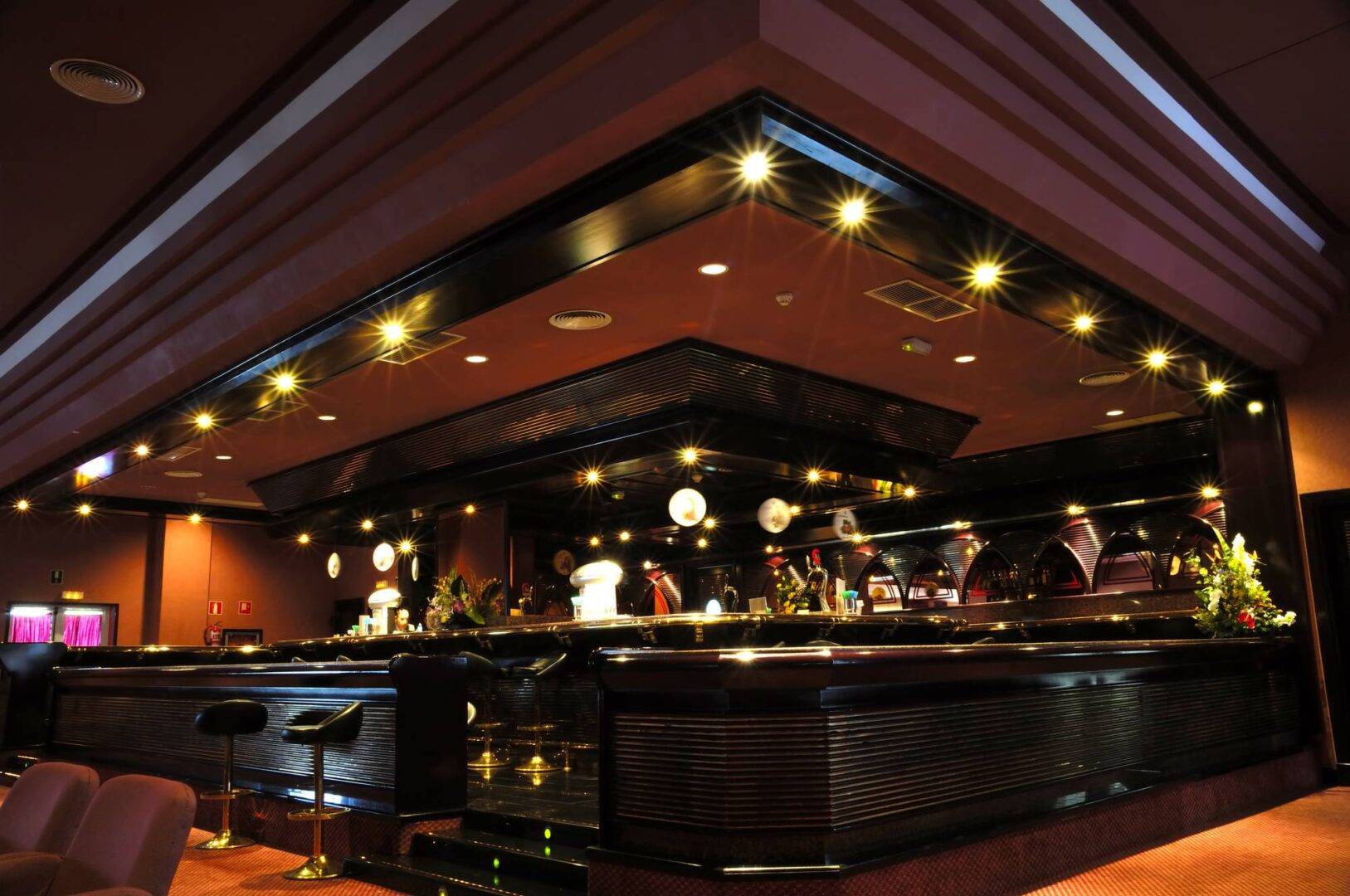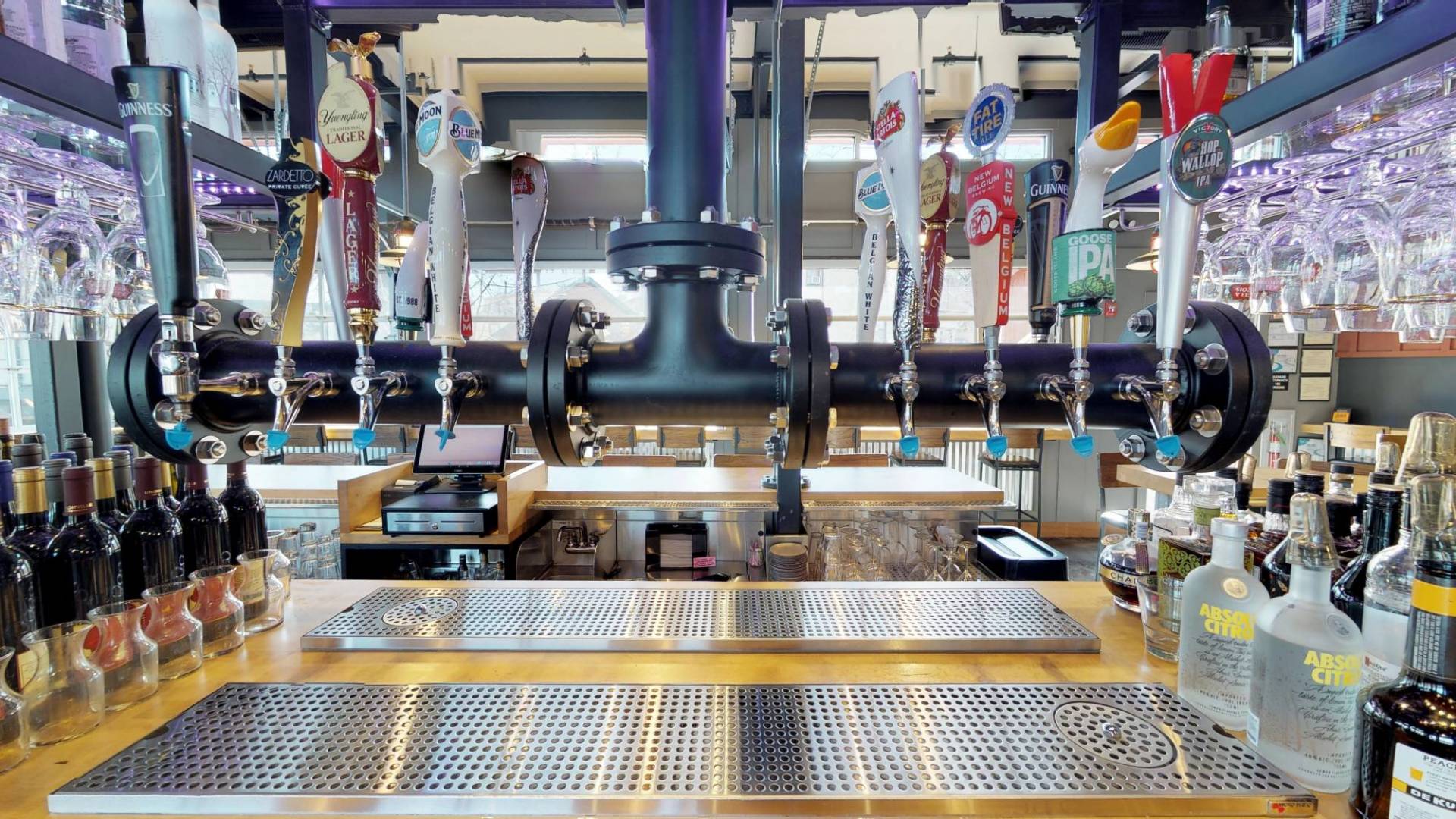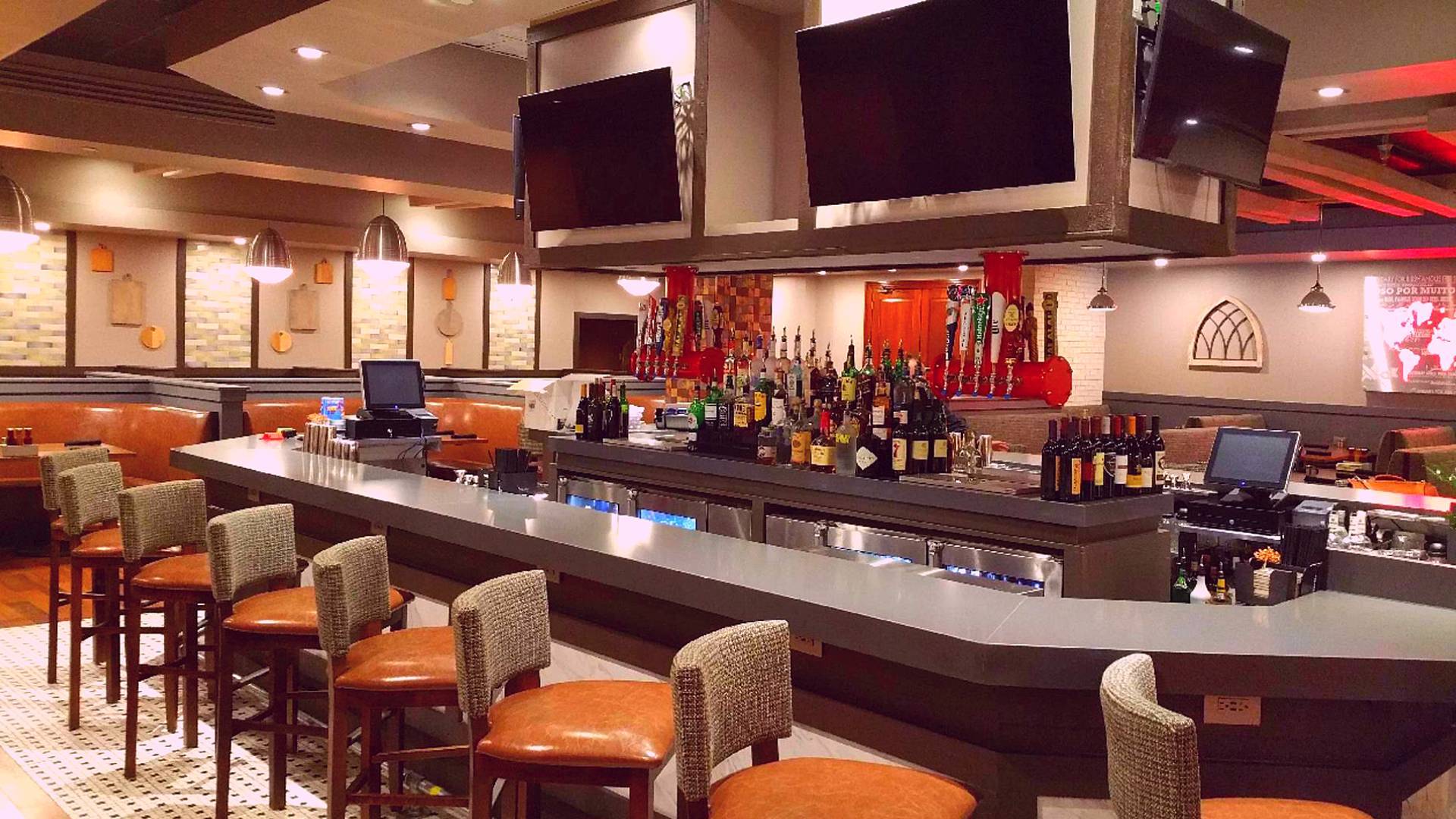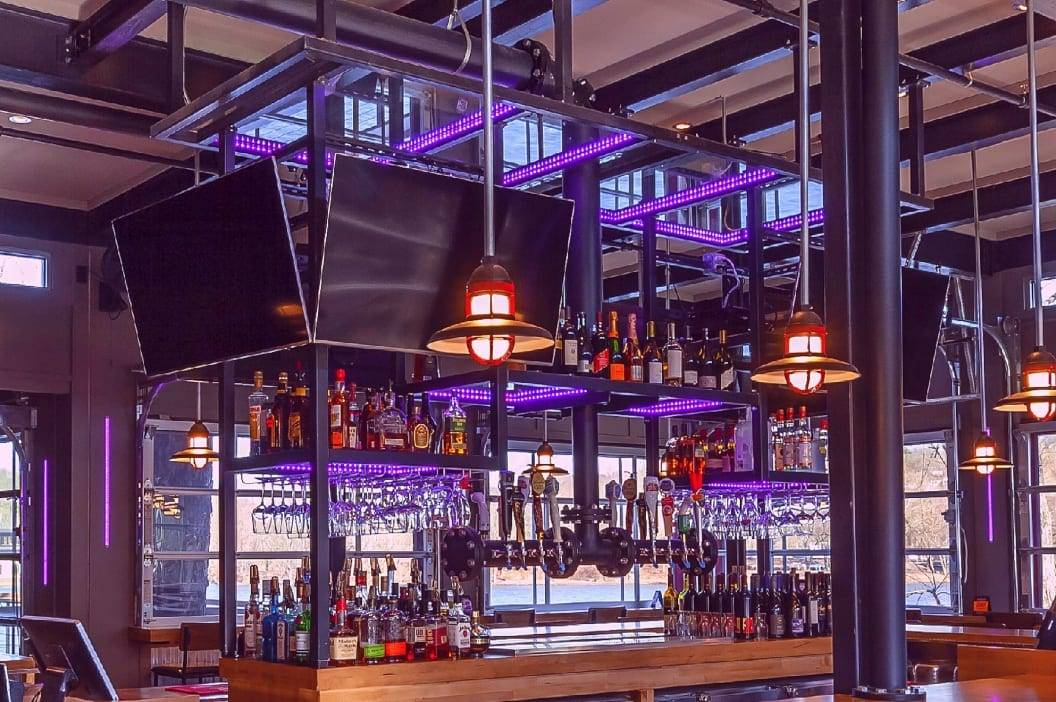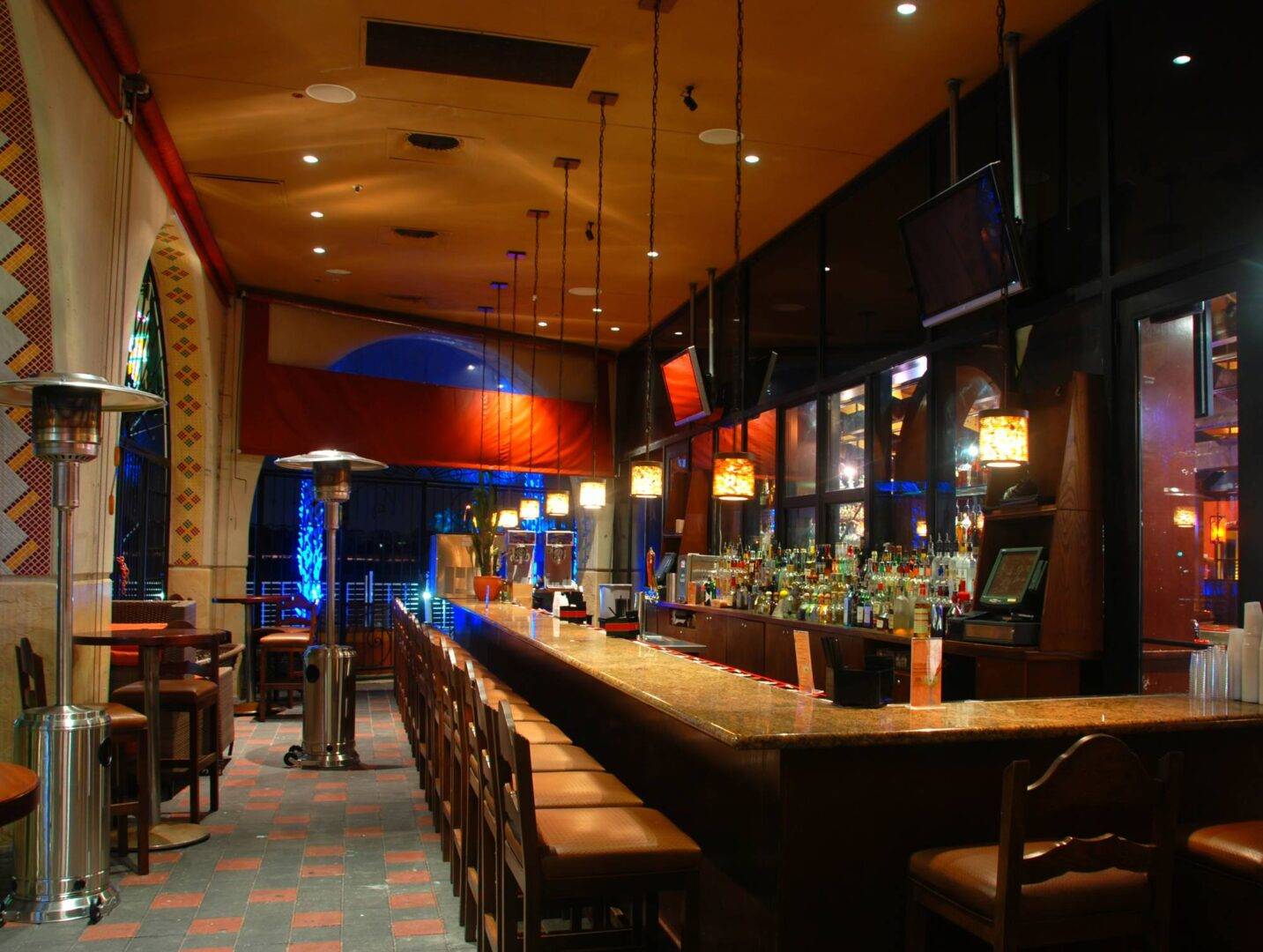 Luxury Restaurant Bar

Luxury Bar & Draft Beer System by Cabaret Design Group

Parkside Bar & Grille

Luxury Restaurant Bar

Custom Dual-Service Draft Beer Tower

Custom Island Bar for Tony Roma's

Custom Iron Back Bar by Cabaret Design Group

Luxury Restaurant Bar

BAR DESIGN AND BAR PLANNING IS A PROCESS
Planning a bar? Successful bar design is the bi-product of many decisions, each requiring thorough input. Several systems must be analyzed and designed. Above all, how much is new bar going to cost? Obviously, a single source knowledgeable in all these areas is invaluable to a prospective client. Integrated bar design seamlessly checks all the boxes...
Bar planning and bar design are our specialty. A single set of thorough construction documents is the key to building a successful bar. For hotel, restaurant and sports bar owners or managers, please read about our one-stop-shopping "integrated bar design service."
Designing a bar entails far more than equipment design alone. The bar finishes, draft beer system and infrastructure must also be considered. How much does it cost to build a commercial bar in 2021? What equipment is considered optional? Be sure to read our article on this subject.
For those opening a hotel or restaurant and planning a bar, the process can be overwhelming.
How many bars and bartenders are required?
What's the best shape for your bar?
How much space is necessary and how is the seating plan impacted?
What type of bar is the favorite among patrons?
WHAT ARE THE TYPICAL QUESTIONS IN THE BAR PLANNING PROCESS?
The bar design process requires much insight, interaction and many decisions. These are typical questions and issues addressed in nearly every project:
Ergonomics, bar design and bar planning are at the core of all our projects and we'll happily assist you with all these decisions.
Our bar design learning center is a popular place to visit. Many topics can be viewed in our YouTube library and curated playlists.