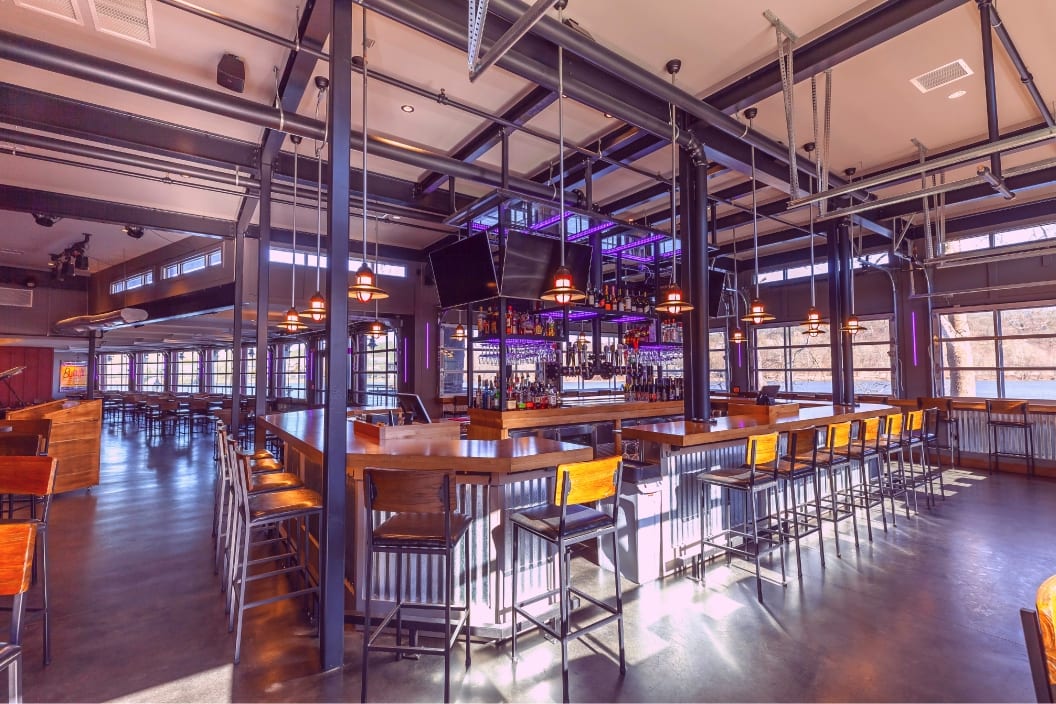 "The Deck" Restaurant and Bar at The Bucks County Playhouse - New Hope, PA
Above is our YouTube playlist expressly curated for those who need help with bar design
ARCHITECTURAL BAR DESIGN SERVICES FOR HOTELS, CASINOS & RESTAURANTS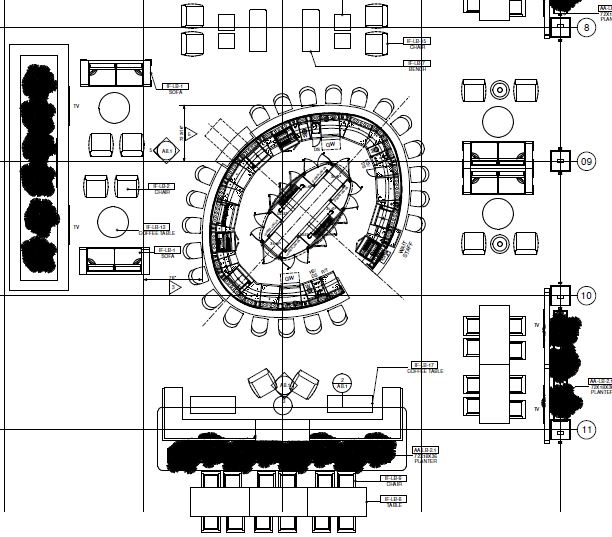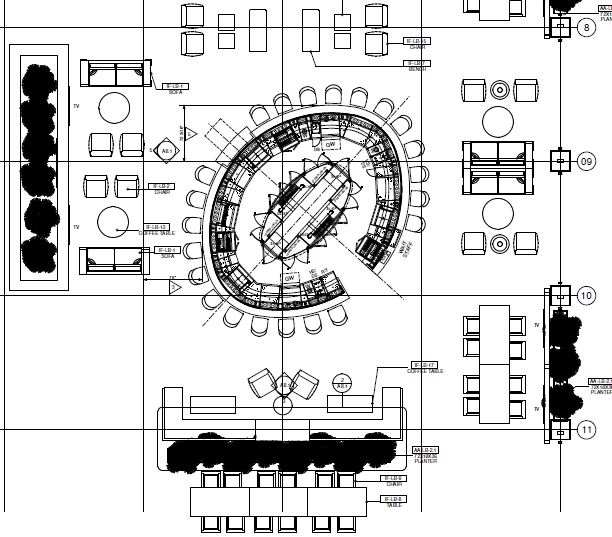 Are you in need of architectural bar design services? At Cabaret Design Group we specialize in complex bar design solutions for hotels, casinos and restaurants. In the past, whenever we were been brought into large-scale, significant projects, we noticed that the owners and architects were stuck without a single-source provider for a comprehensive bar design solution. Traditionally, they begin with a bar equipment layout from their foodservice vendor, but then they realize that foodservice people generally don't have a command of engineering or architecture for other related equipment, systems, finishes and construction. In other words, they didn't have a resource that could deliver comprehensive architectural plans. How do they complete their mission?
INTEGRATED BAR DESIGN - THE TURNKEY SOLUTION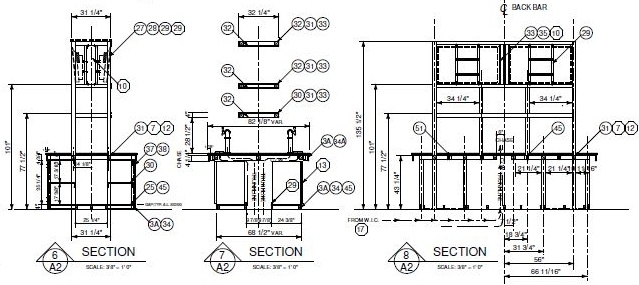 Whenever we're brought into a hotel or other significant project, it's apparent that a turnkey bar design solution is what the owners need - but nobody was able to provide. We've answered the need for this "turnkey solution" service and we refer to it as "Integrated Bar Design." With this architectural bar design service we furnish architectural plans for bar equipment layouts, steel structure design and detailing, draft beer system design, soda systems, automated liquor dispensing, walk-in cooler design and all architectural finishes. This service is the combination of interior architecture and engineering. Integrated bar design is one-stop shopping for owners and architects looking for a single source for turnkey bar design.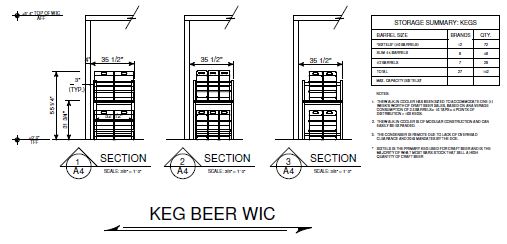 WHAT OTHER BAR DESIGN SERVICES DO YOU OFFER?
With our integrated bar design service, we'll totally design and specify all elements of your bar, from ceiling-to-floor, from the keg room to the finishes. You'll have the confidence of knowing that your entire bar design and all its components will be defined in our plans (MEP's are generally provided by local engineers). As an option, with our procurement service we'll even solicit bids, on your behalf, for all related bar equipment and finishes so you'll have the confidence of knowing that you're purchasing needs will match our plans. We also offer construction oversight services to periodically check the accuracy of the work being performed. You and your architect will love us!
HOW CAN I LEARN MORE ABOUT YOUR ARCHITECTURAL BAR DESIGN SERVICES?
For those looking to learn more about the bar design process, we offer Bar Design 101. With Bar Design 101, you'll be able to learn all about our bar design services by learning the basics of bar design issues we experience from owners and managers everywhere. As an example, here are some of the most common questions and topics people ask us every day:
BAR DESIGN 101 IS ALL ABOUT SHARING KNOWLEDGE
Bar Design 101 is more than just what bar design services we offer - it's the most comprehensive industry guide to help others understand bar design. If you're planning a new bar for your facility, you need to make an educated decision and we're here to help. Each page of our knowledge base has information based on actual case studies, interviews, downloads, and videos intended to thoroughly teach you about the broad spectrum of bar design.