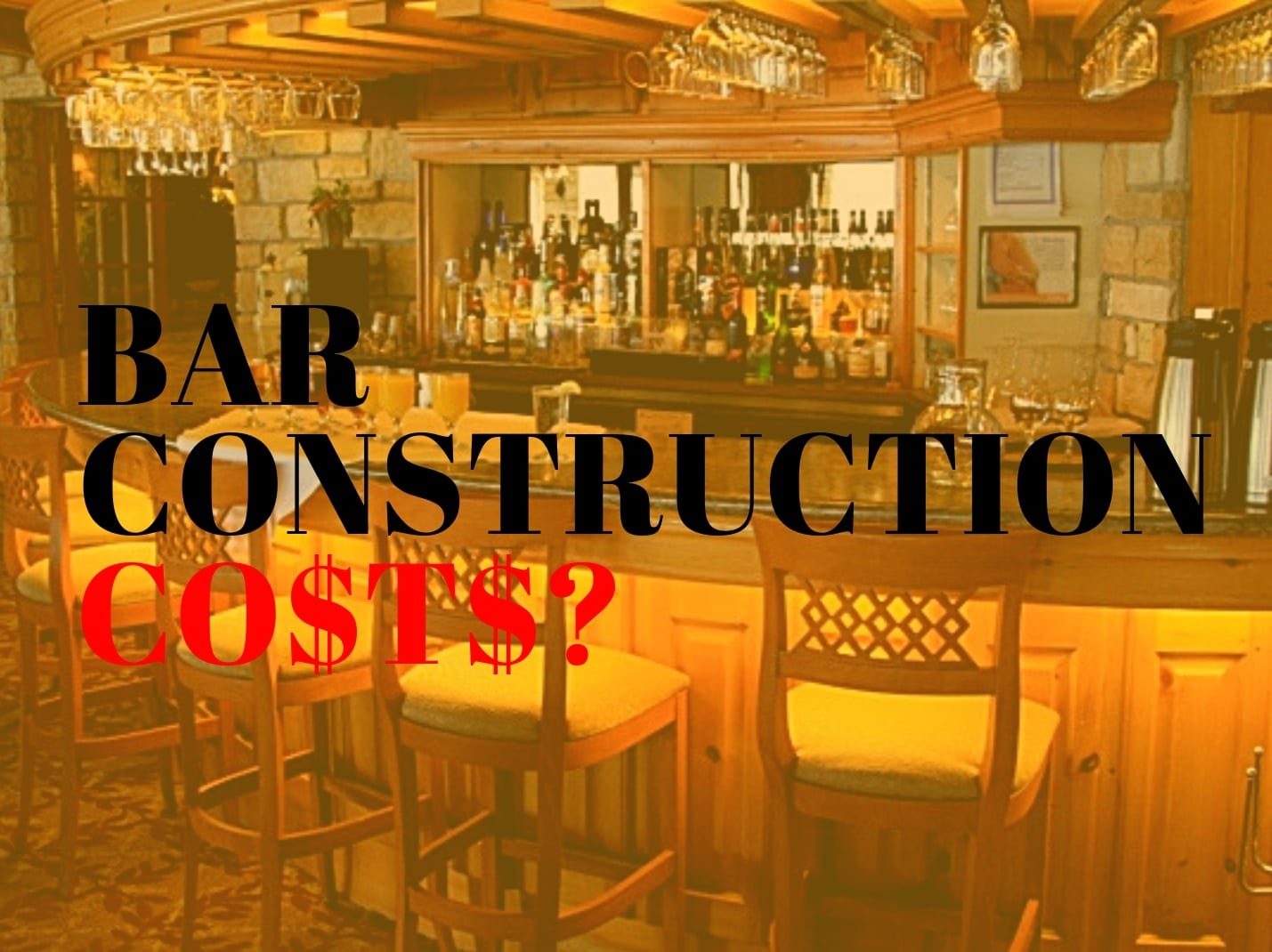 How much does it cost to build a bar?
Discover the array of bar finishes for effective bar design and the cost to build a bar for restaurants and hotels.
HOW MUCH DOES IT COST TO BUILD A BAR?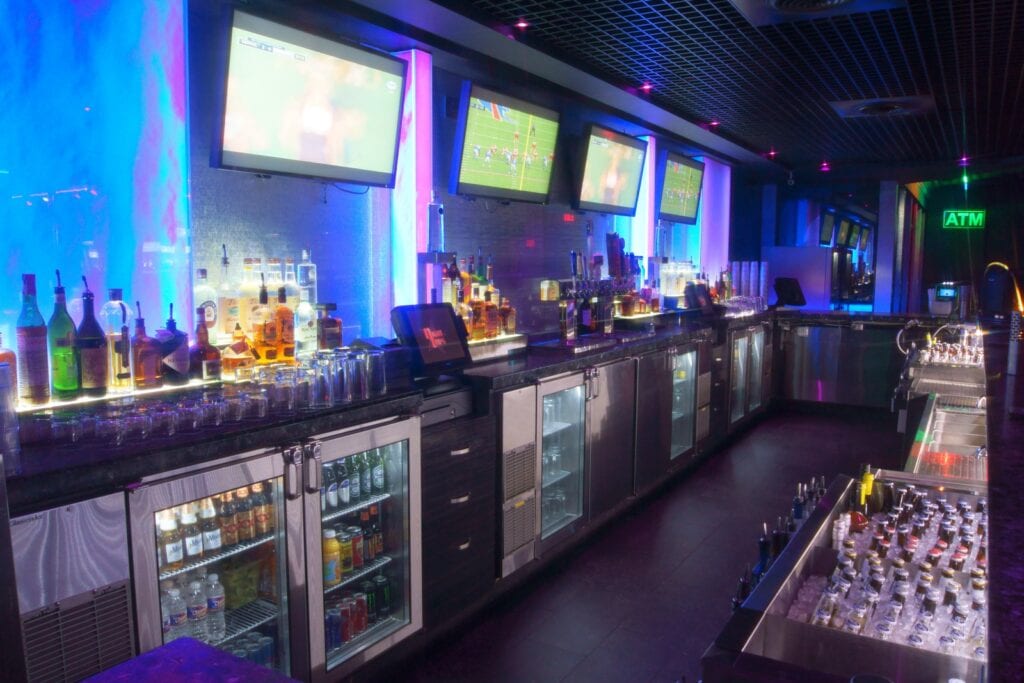 From our previous post (referenced below), we priced a single bartender station (about 18' 6") of underbar equipment, shown here, at $6,075. That breaks down to about $328 per lineal foot. But remember, this represents the necessary capital to purchase just a single bartender station – and that there are additional equipment costs that need to be included. To further extrapolate, let's say that we're going to add four beer bottle coolers ($2,600 ea.). For clarification, I'm pricing the Glastender BB60 stainless steel coolers with glass doors, as shown in this photo and described in the previous post (referenced below). We always want to place beer coolers on the back bar, so as to not interrupt the efficient production of alcohol-based drinks on the front bar, and, besides, this provides the added advantage of visual merchandising. Friends, your bar should be treated as an attractive billboard! Make your patrons excited to be brought into your experience and your brand.
RELATED POSTS:
HOW MUCH DOES BAR EQUIPMENT COST?

WHAT BAR EQUIPMENT IS CONSIDERED OPTIONAL?
Back to the budget, our investment has now climbed to $16,475, or $890 per lineal foot, for a single bartender station. However, we still need an ice machine, and what about other big-ticket items? Ice machines are more of a necessity, but don't worry, because there's Easy Ice, a great service for bar owners that enables them to save their precious operating capital, which I covered in a previous post, referenced below. Glass washing equipment is great, but would be considered as "optional equipment," for single-station bars, but becomes more of a necessity when multiple bartender stations are involved. Draft beer equipment is also another option that can be handled in a number of ways. Adding a draft beer system can add at least $6,000 – $12,000, which could potentially double the investment used in this example; because of their complexity, draft beer systems are covered in another post, listed below.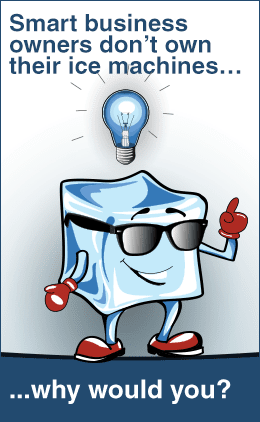 A LIST OF COSTS RELATED TO BAR CONSTRUCTION
What are the other costs related to bar construction budget? Beyond the basic investment illustrated above, the following is the likely list of costs that will also be incurred when constructing a commercial bar: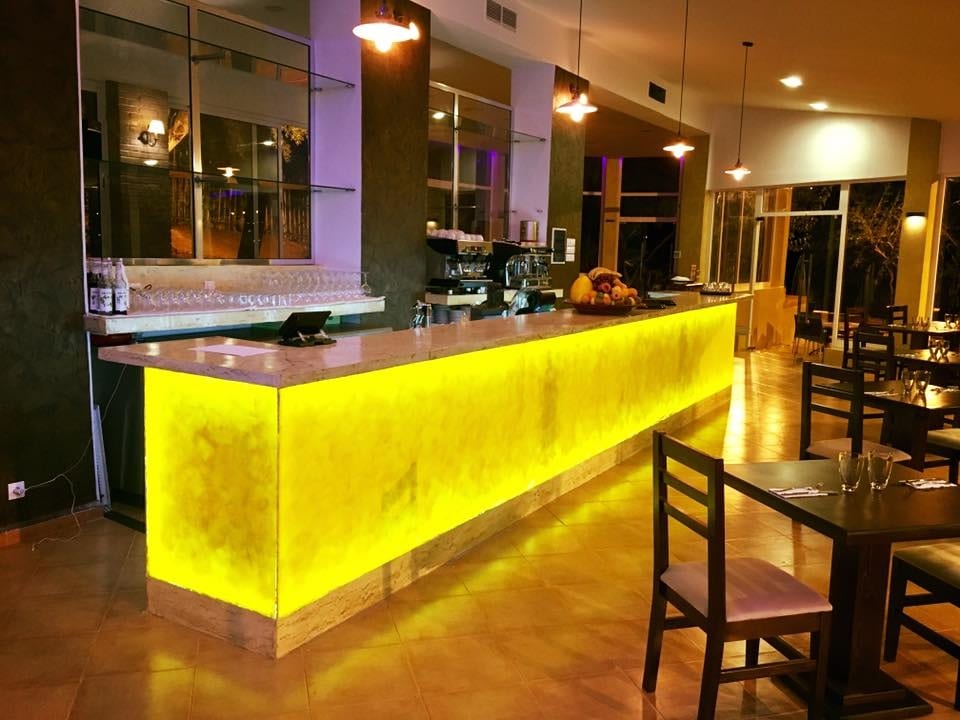 PRIMARY BUDGET ITEMS FOR BUILDING A BAR
Plumbing – installation of drains and vents, water lines and equipment hook-up.
Electrical – such as wiring, switches and outlets, and lighting.
Equipment installation – the bar equipment itself.
Bar die – the construction of the bar itself.
Finish bar design – as discussed in an earlier post.
A good budget for constructing a basic bar that encompasses all the above related construction costs $2,200 per lineal foot. Always add at least 10% for contingency, which is a necessary fund to include in every construction project. This budget would also include a granite bar top and a moderately-priced material to finish the bar facing, such as the one shown in this photo.
My favorite reference book for architectural standards:
https://amzn.to/38q3piJ
My favorite glass chiller:
https://amzn.to/2vMu3VW

Free Consultation
Contact Us Today to Schedule Your Free Consultation!
———————————————————————————————————
RELATED POSTS:

GLYCOL COOLED vs KEGERATORS – WHICH DRAFT BEER SYSTEM TO BUY?
WHAT IS MY BAR DESIGN REALLY GOING TO COST?
WHAT DO DRAFT BEER SYSTEMS COST?

HOW MUCH DOES BAR EQUIPMENT COST?
POPULAR POSTS:
WHY SPEED RAILS ARE CRITICAL TO BAR PROFITS
WHAT DOES IT COST TO BUILD A COMMERCIAL BAR?
HOW TO DESIGN AN AWARD-WINNING BAR WITH WILSONART PRODUCTS
BEST VALUE LIGHTING PRODUCTS FOR BAR DESIGN
COMMERCIAL BAR DESIGN – A TOP 7 LIST OF BAR FINISHING IDEAS
———————————————————————————————————
•••••••• Camera and Gear Used To Shoot This Video ••••••••
1. Canon SL2 with Kit Lens on Amazon
https://amzn.to/2TkTnt5
** Extra Canon EOS Battery
https://amzn.to/2DsppO8
2. SLIK Sprint 150 Aluminum Tripod
https://amzn.to/2PYY4Kj
3. Fovitec Studio Pro 600 LED Panel Bundle
https://amzn.to/2DJ2sXY
4. Camtasia Video Editing Software
https://amzn.to/2KaZWKr
———————————————————————————————————
Cabaret Design Group on Social Media:
https://twitter.com/DesignABar
https://www.instagram.com/bardesigners
https://www.pinterest.com/bardesigner
https://www.facebook.com/bardesigners
———————————————————————————————————
DISCLAIMER: The above video and description contains affiliate links, which means that if you click on one of the product links, I'll receive a small commission. This helps support the channel and allows us to continue to make videos like this. Thank you for the support!