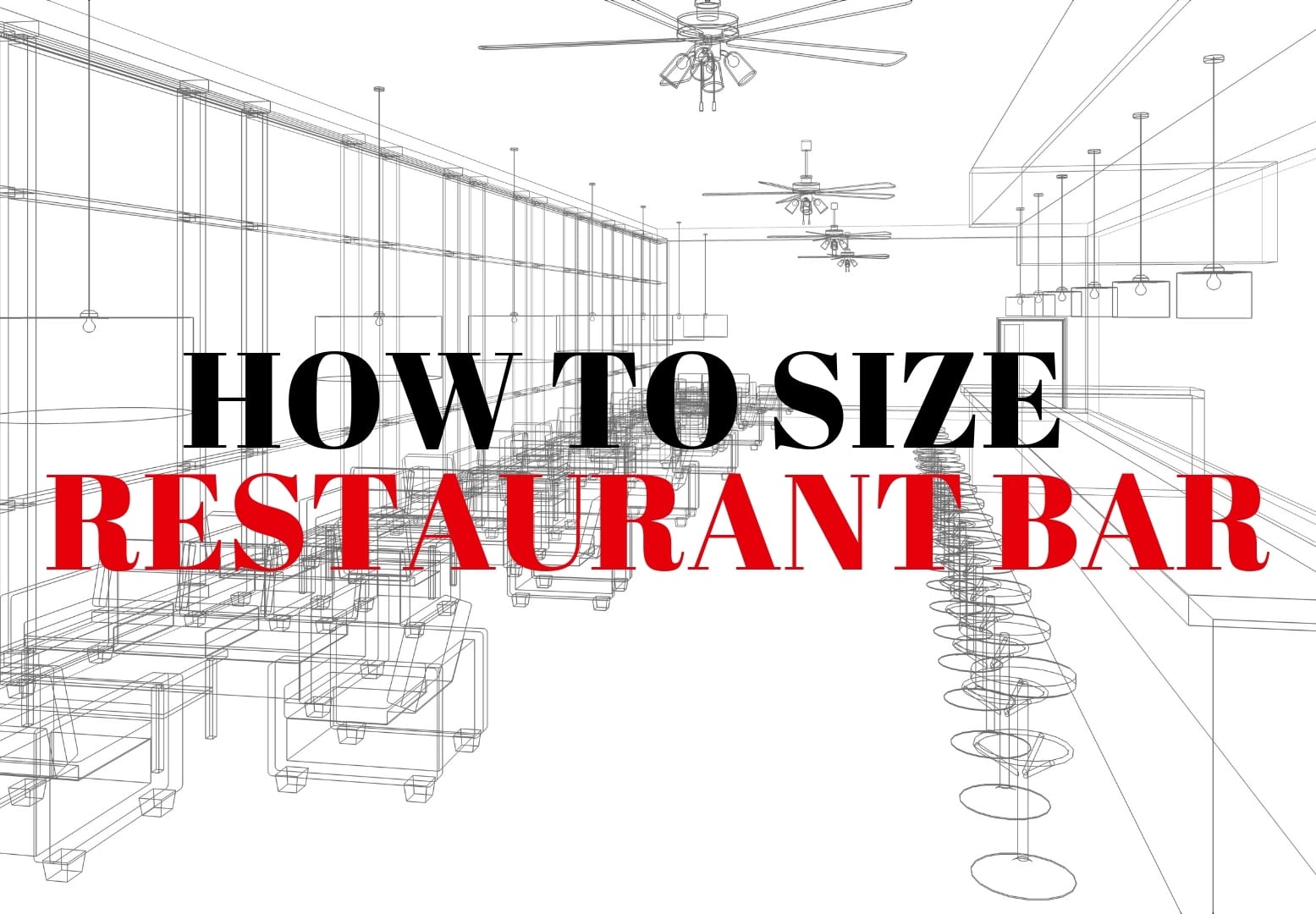 A special 12-video YouTube series for those interested in opening or remodeling a restaurant….
If you're planning a restaurant bar and searching for guidelines, we've developed a YouTube series just for you! As a matter of fact, this video series also applies to hotels. No matter the venue, restaurants and hotels share the same problem – how much space should be allocated to maximize profitability and occupancy? When properly planned, bars can contribute significantly to the bottom line of every operation. The challenge is how to optimize the size, shape and location of a given bar, while maximizing the return on investment and meeting compliance standards such as ADA.
Seating Dimensions for Restaurant Chair and Tables
Commercial Bar Design Planning for Area and IBC Occupant Load
What Are The Standard Bar Design Dimensions?
How To Plan Clearances For Commercial Bar Design
Bar Design – 7 Biggest Problems with Plans and Layouts
How to Calculate IBC Occupancy Load for Bars
Design Ideas for Commercial Bar Planning
Bar Design for Restaurants and Hotels
Learn the Latest ADA Bar Design Standards in 5 Minutes
How to Design a Restaurant Bar Concept