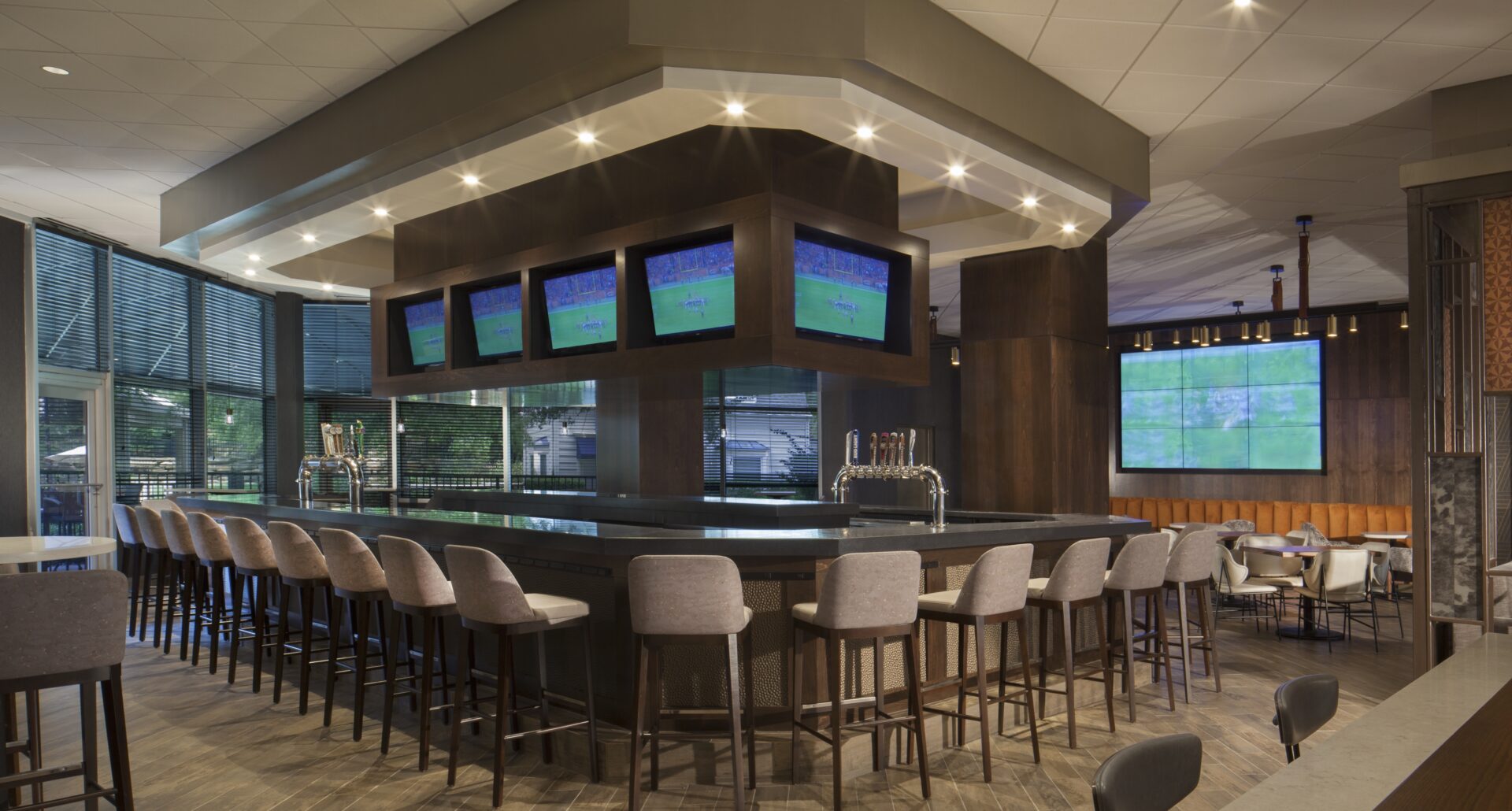 WHERE DO HOTEL AND RESTAURANT OWNERS TURN FOR PROFESSIONAL BAR DESIGN ASSISTANCE?
Delivering high-quality, turnkey bar design solutions for hotel and restaurant owners throughout the world is the sole mission of Cabaret Design Group. Founded in 2004, Cabaret Design Group is one of the only full-time professional firms in the United States specializing in integrated bar design.
Our clients are business people who are looking to protect their investments through the increased revenues they realize with our integrated bar design services. Our typical bar design package includes architectural plans for construction, bar equipment design and specifications, all bar finishes and draft beer system design, including walk-in coolers. At Cabaret Design Group, our goal is to provide hotel and restaurant owners with a design solution tailored to effectively address all of their needs.