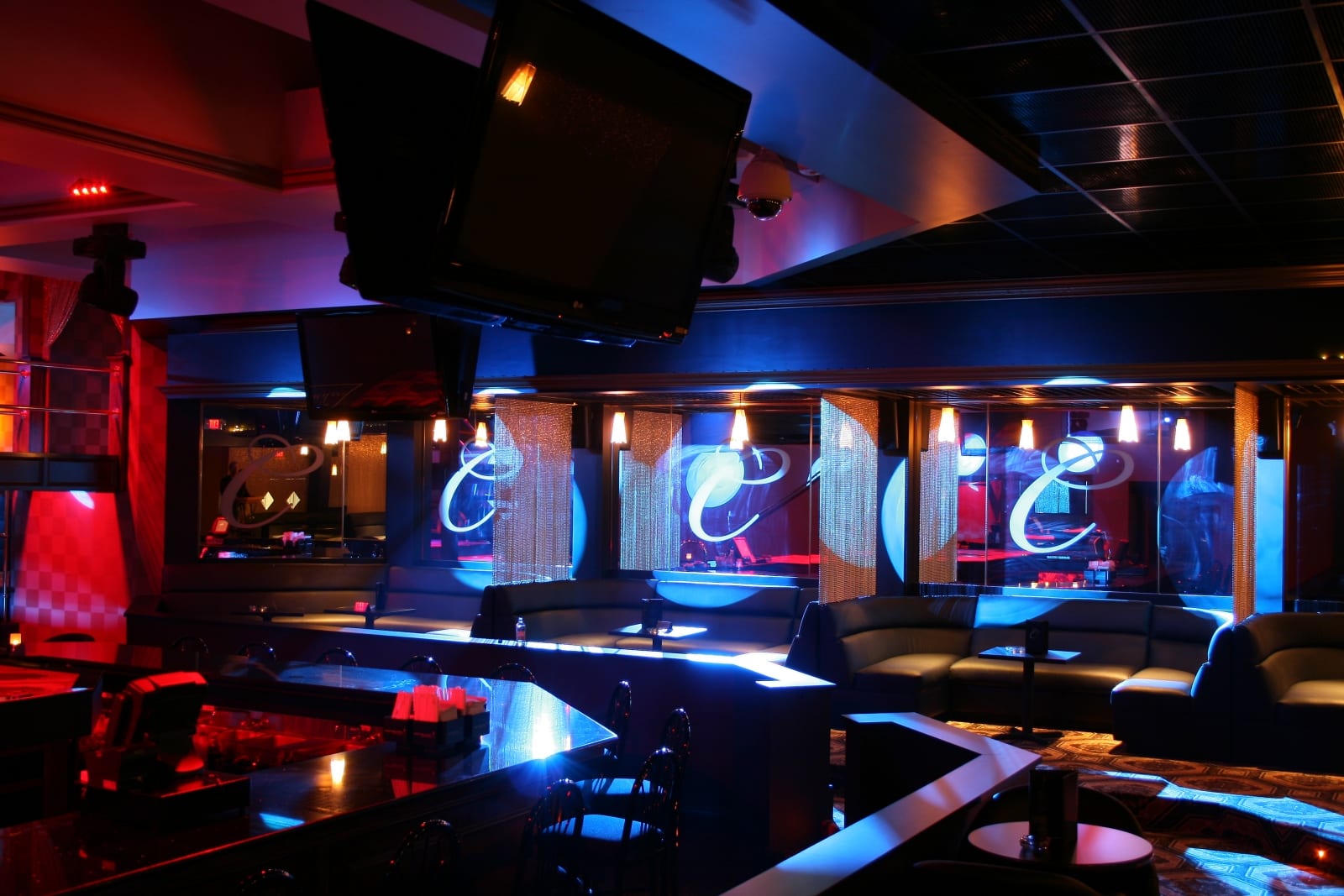 In this installment of Design Buzz we want to talk about making true value solutions. Clients are often inquiring about value solutions when redesigning their clubs.
Prudent nightclub design is really measured over the long-haul: 'pay me now or pay me (more) later' can be avoided by investing wisely upfront. Truth be told, value can come with an expensive price tag. All too often, when inexpensive materials are used you can believe they aren't going to hold-up very long to every-day wear and tear. Today's discussion involves the short-term vs long-term value considerations of leather and vinyl fabrics when purchasing furniture for nightclubs and bars.
HOW LONG DOES NIGHTCLUB AND BAR FURNITURE LAST?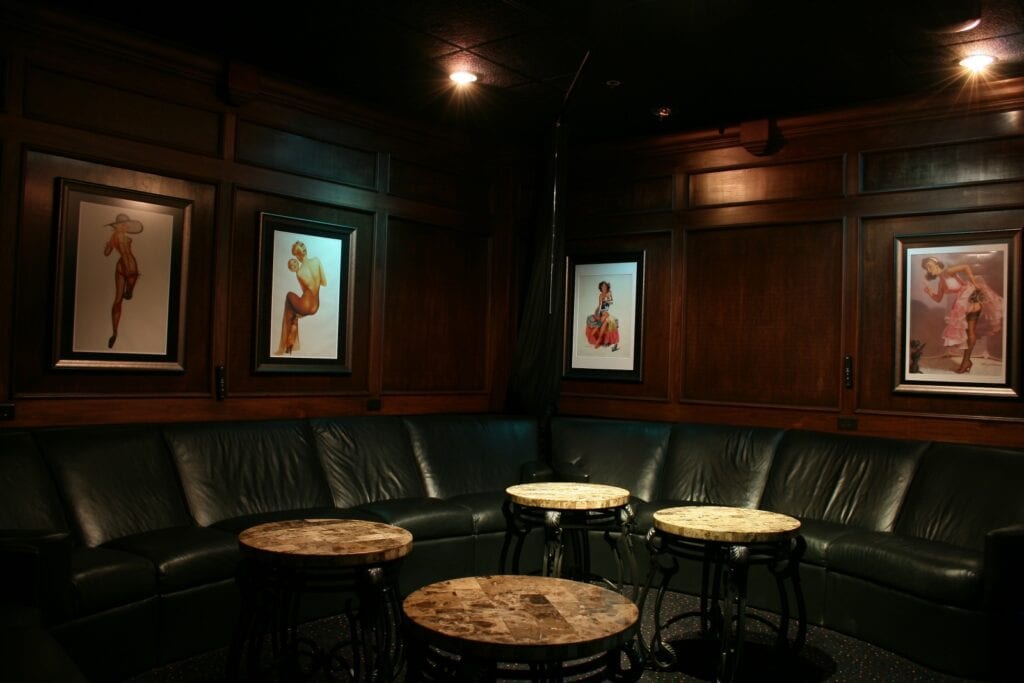 Our feeling has always been this: any surface within reach probably won't hold-up for the long haul. Simply put, club patrons are going to give your newly decorated club the acid test and it won't be long before you notice this. This is especially true when it comes to furniture. We've had clients purchase new vinyl sofa seating and one or two months later they called us trying to track-down the manufacturer of the vinyl so they can have pieces re-upholstered locally. A client told me a long time ago about how adamant he is about using genuine leather for all seating. The simple truth, he stated, is that genuine leather is the least expensive solution over the long haul. Sure, the initial investment is far greater, but if you plan on owning your furniture 8-10 years you will re-upholster it two to three times. When you consider all of the related expenses associated with re-upholstering furniture you have to factor your indirect costs, such as your time as well as the time spent by your staff. It doesn't take long to understand that vinyl truly is often the more expensive alternative.
WHAT ARE SOME TIPS ON HOW TO MAKE NIGHTCLUB AND BAR FURNITURE LAST LONGER?
So you have a limited budget and you want to make the best decision about avoiding buying it again in the near future? I totally understand your situation, and there is actually a very good solution. A tip for perhaps striking some middle ground is to use genuine leather for all seat cushions (and vinyl on all other components); I do this routinely, whenever specifying furniture. Since seat cushions take the brunt of the wear-and-tear, and applying genuine leather on seat cushions is truly a viable value solution you may wish to consider.
Related Posts:

Top 5 Design Ideas for Soffits in Nightclub & Bar Design
Top 5 Wall Covering Ideas & Tips for Bar & Nightclub Design

We Work International Customers
If your bar or nightclub application is outside the U.S., we'd be delighted to work with you! We're familiar with the metric system and can furnish you with the appropriate plans and specifications for construction. With our web-conferencing and Basecamp 24 x 7 project management system, we're fully capable of servicing your needs. Please click here to learn more about our methods.

Call Us For Your Next Design Project
Our standard bar design service includes all construction plans and equipment layouts. We would be happy to assist any night club or bar owner who would like to incorporate time-proven design ideas into your venue. Please feel free to contact us.
Most Popular Articles
Pour My Beer: Self-Serve Beer Systems for Bars & Nightclubs
Bar Equipment Prices: How Much It Really Costs To Build a Bar
What Is "Pour Cost" and Why Is It So Important?
The Best Liquor Inventory Management System : AccuBar vs BevInco
Top 5 Design Ideas about Purchasing Nightclub and Bar Furniture